I was uploading pics from my camera and took the time to sort through the million pictures my kid brother (ha! he is almost 21) took on Easter.
Here are a few of his great shots; contrary to what these photos show, my family does not in fact live at a zoo. But they probably might as well, with dogs, cats, turtles, fish, and a partridge in a pear tree. Not really on that last one...but I wouldn't be real shocked if I found one over there.
One of many water turtles that live in the pond...
Koi fish in the pond...
Watson and Verne...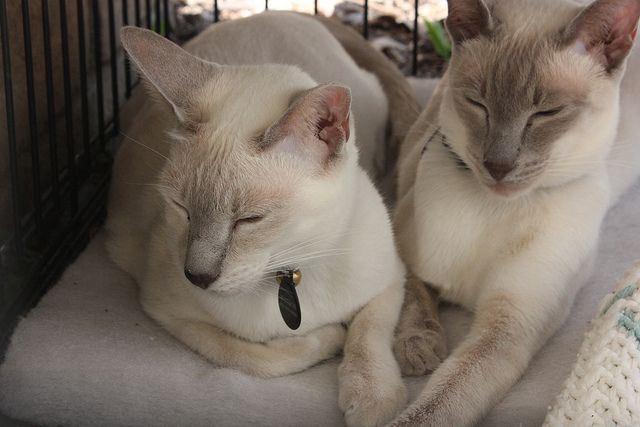 Lucky (my girl, I rescued her when I was 16)...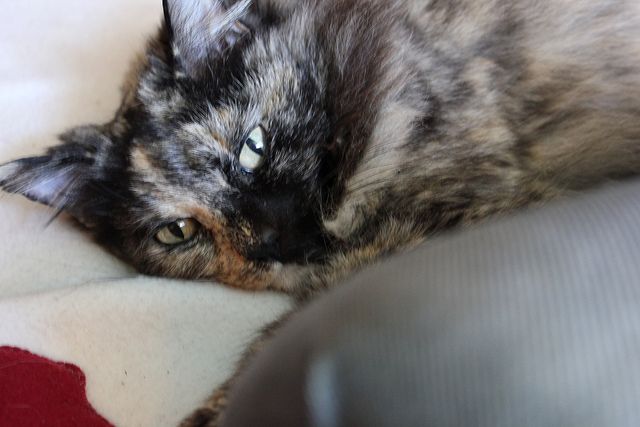 Baby water turtles in a tank...
Daisy...
Jasmine...
Zula. Don't let the photo perspective fool you - he is HUGE and still growing (an african tortoise)...