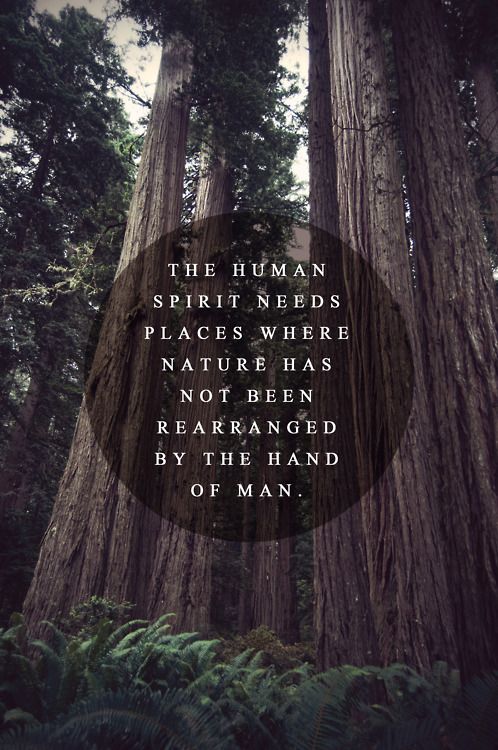 Friday, we meet again! I'm so excited for some (fingers crossed) fantastic weather here in LA and the time to relax and enjoy it. I'm already brainstorming ways to get outside...bike rides on the beach? A hike? A patio brunch? Either way, I am not staying cooped up this weekend.
The next two weekends feature some pretty fantastic bachelorette parties...is it possible to front-load sleep?
Have a lovely weekend!
(photo via)