Last weekend was fantastic - three days celebrating my best girl.
While I don't plan to post any of the fun pics on this here blog (c'mon now), here are a few of my fave instagram shots from the weekend.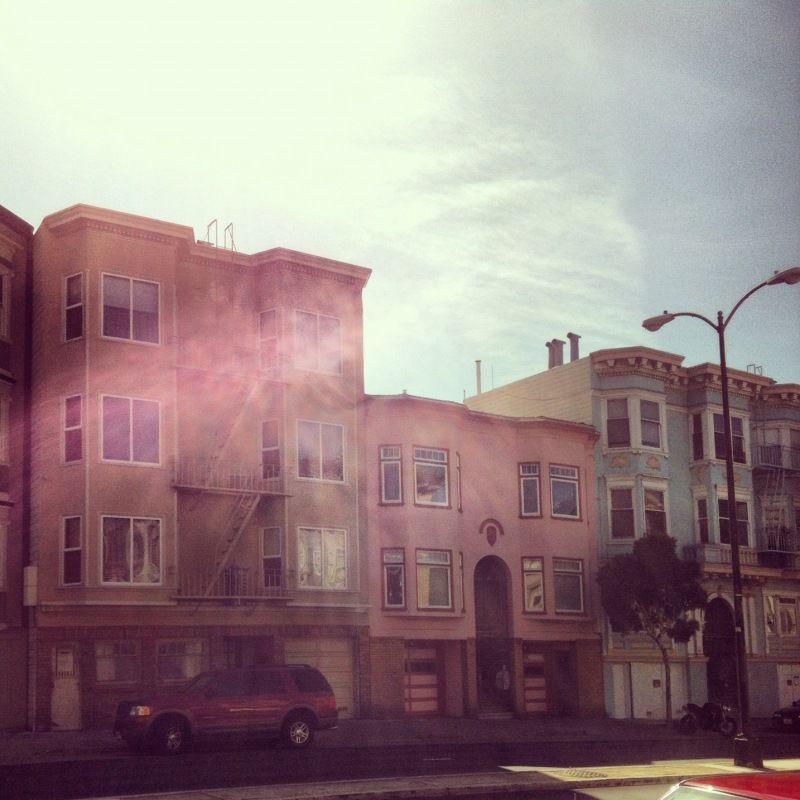 Starting the morning off at Tartine...yum.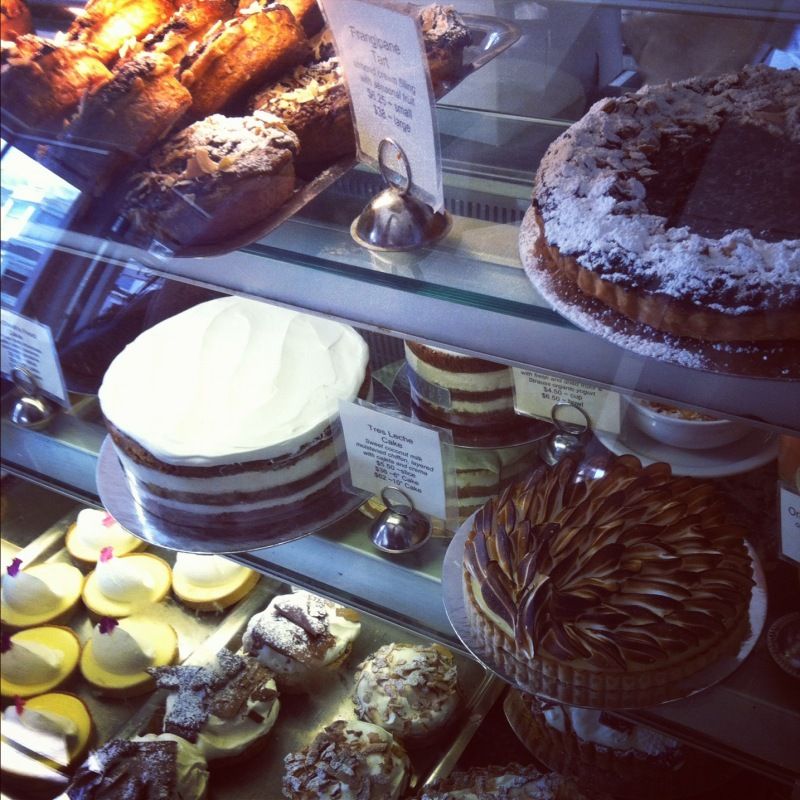 Made friends with this guy.
Bi-Rite Market...I could probably just move in here.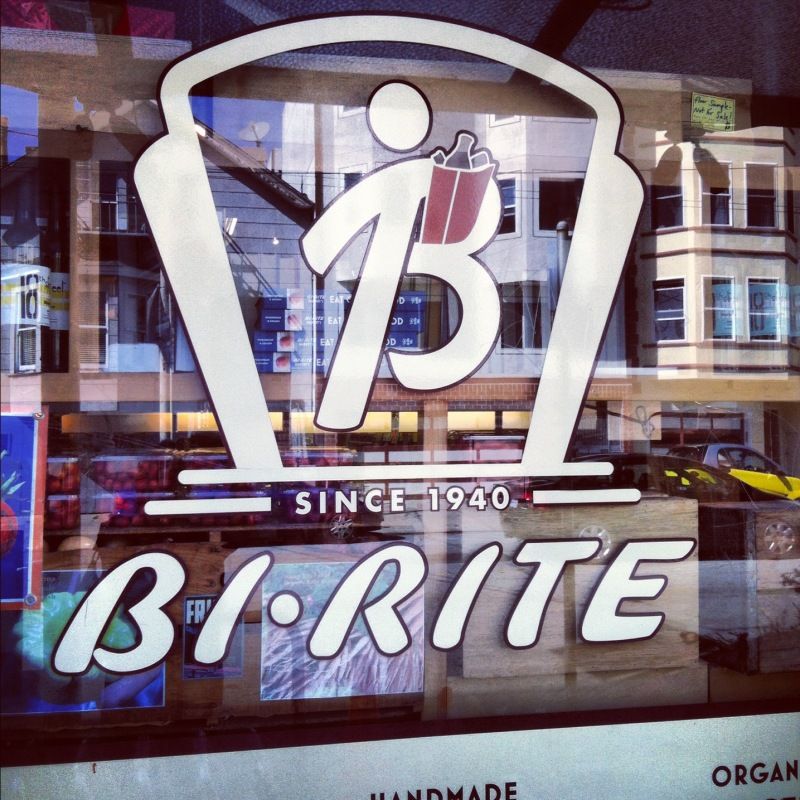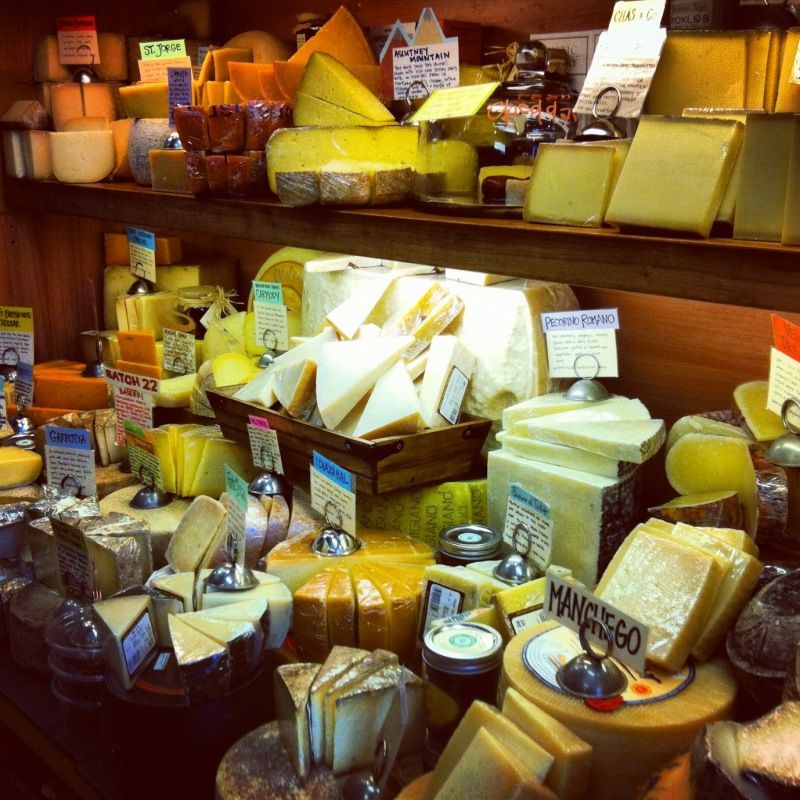 Dolores Park.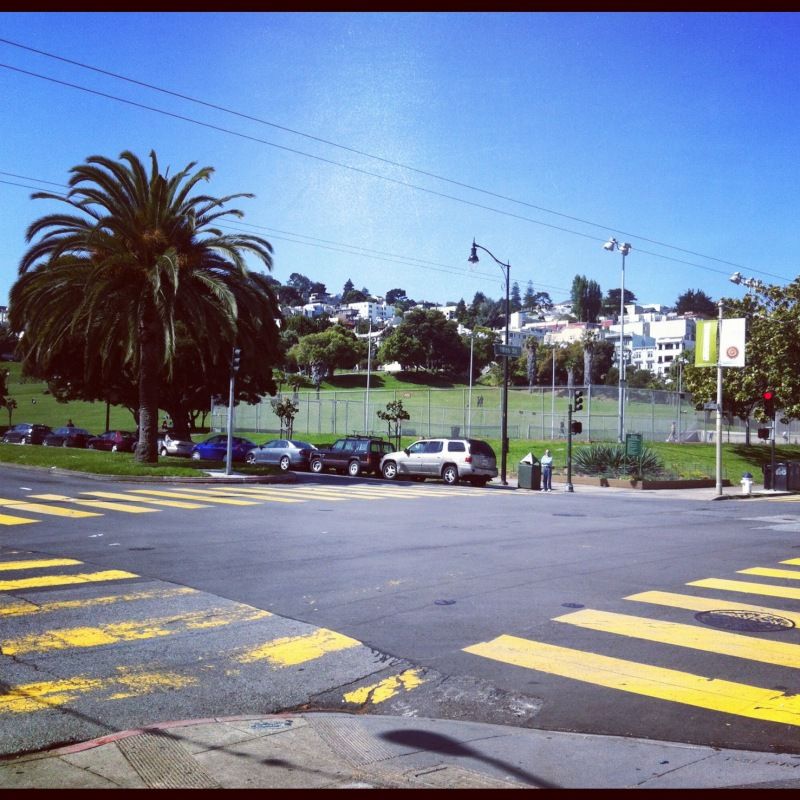 US Mint.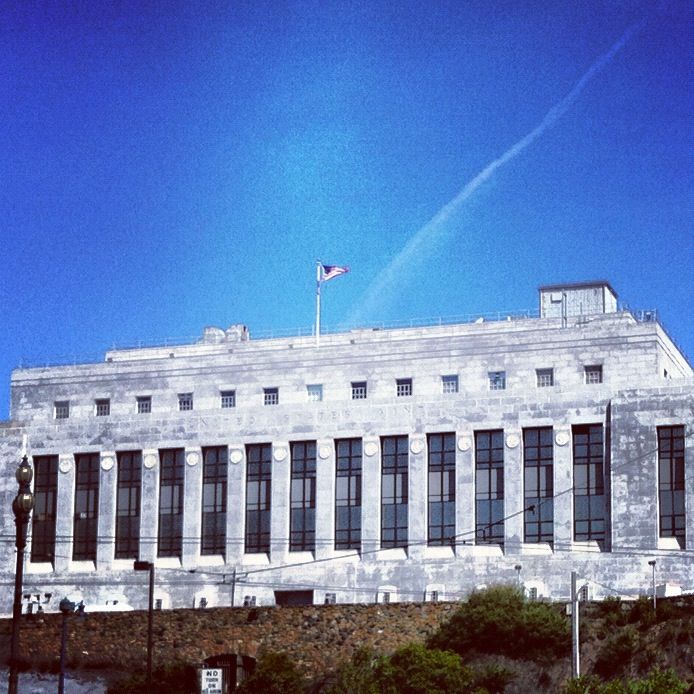 Getting my Carrie Bradshaw on, doing some work (while drinking wine) before I was able to shut off for the weekend.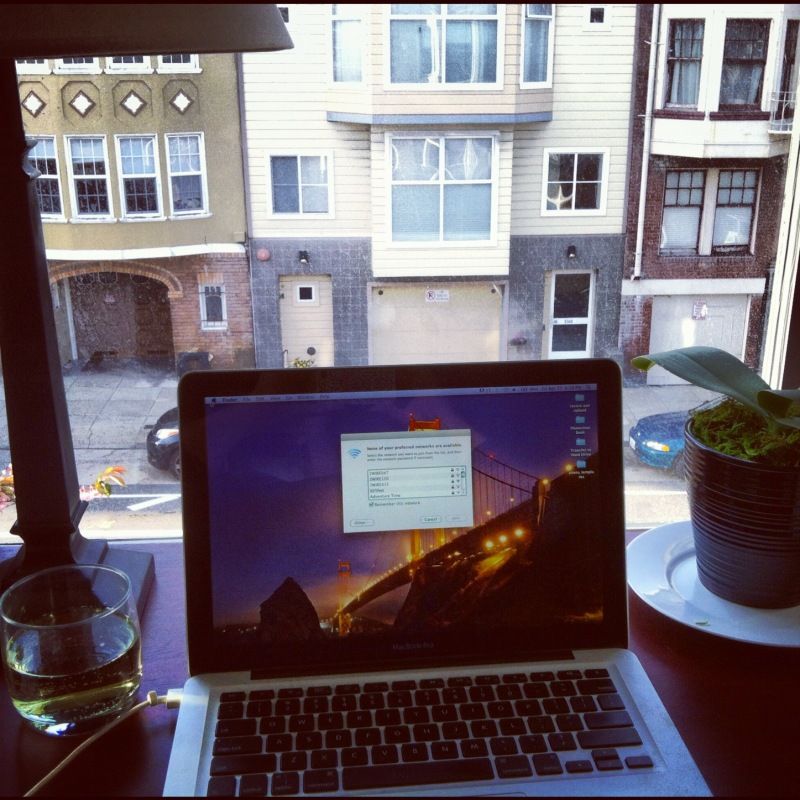 Vino and treats (Fruity Pebble krispie treats, get in my face).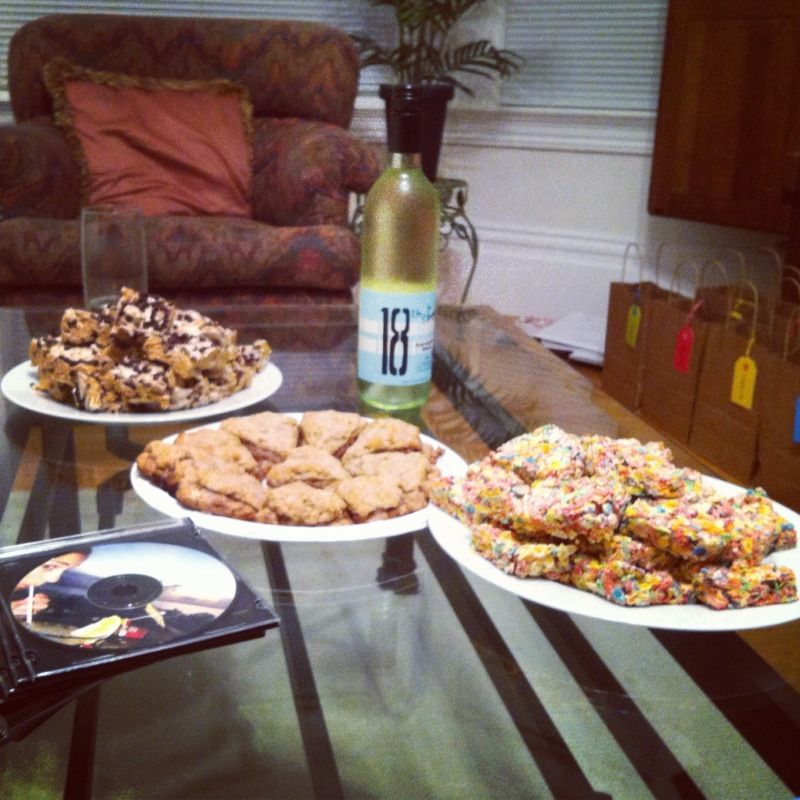 Finally, this super sweet view of the city on a run Saturday morning around Dolores Park.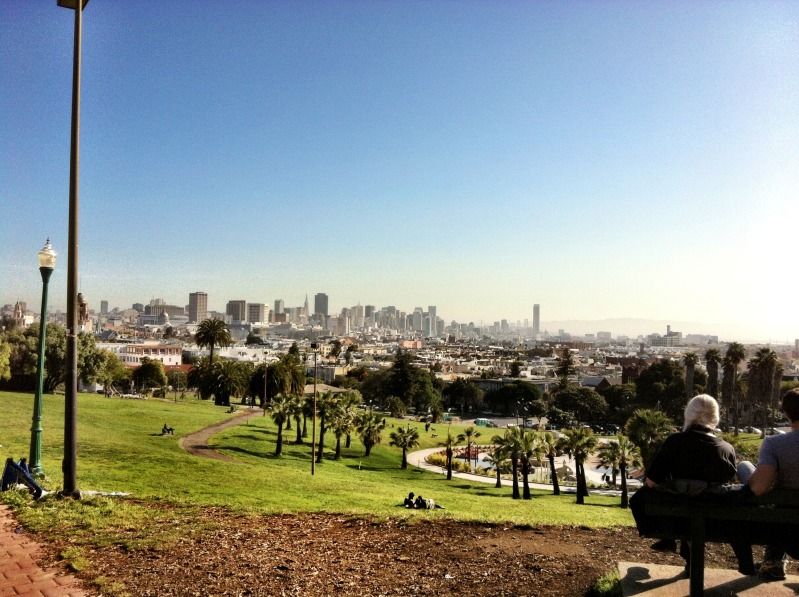 Now it's time to re-pack the suitcase and head to Palm Springs to celebrate another bachelorette - Lindsey! 95 degree highs sound delicious right about now. Have a lovely weekend!