I've been having some serious trouble with blogger lately...hence, radio silence. I could write some long wordy post about all the cool things I've been getting into, but let's be honest, everyone wants to read that about as much as I want to type it out. Here are a few pics instead...
Vino and sunshine in Malibu...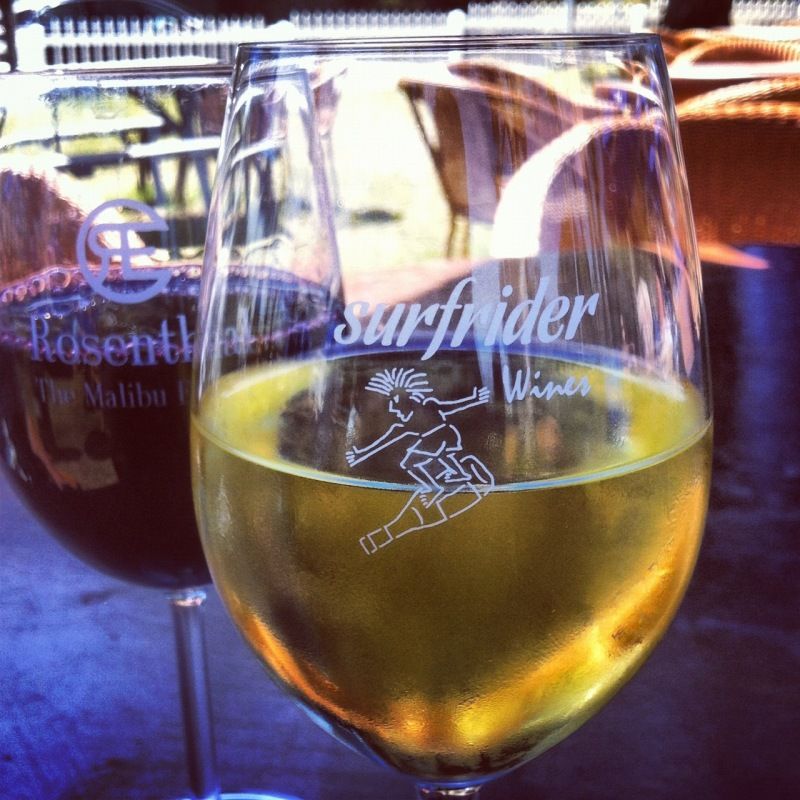 Beach day with a few of my best girls in Ventura...
Hanging with Finley - Annie and Edge's 9 week old Vizsla puppy...
She napped with me and then I died of happiness...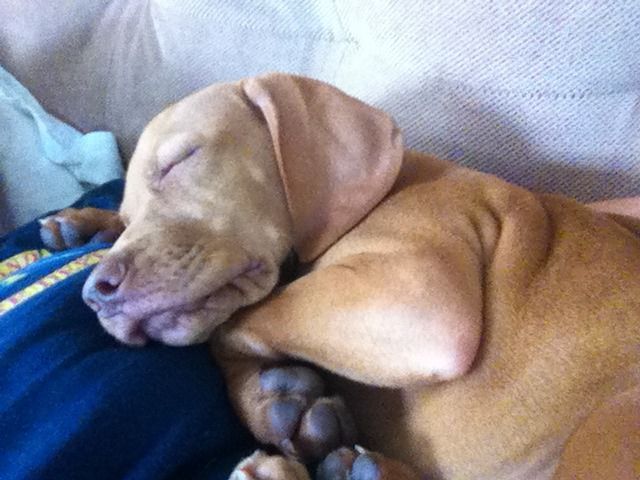 Dad's day with Dad!
This weekend: birthday celebrations for my baby brother. Oh yeah - he turns 21 tomorrow. I don't even know what to do with this...