I finally got around to uploading all of my New York pictures from last month - since getting a fancy new camera for Christmas, I am so much slower on the uptake with getting the photos off the camera and into my life!
In July I flew to New York with my mama for a New York City adventure, then a bridal shower upstate hosted for me by my lovely future mom-in-law.
Some notable highlights:
- The Mermaid Inn - YUM! I'd like to sit here and drink wine and eat oysters and fries all night long.
- Central Park followed by Cafe Lalo (gluten free waffles GET IN MY FACE).
- Grand Central (my fave!) plus wine and oysters (sense a theme?) at The Oyster Bar.
- Saxon + Parole - for one of the best meals OF LIFE. Our airbnb apartment rental was quite literally right next door, and mom and I sat here for hours and ate (lobster!) and drank (celery gimlet and wine!) the night away.
And a few favorite photos:
View from Central Park...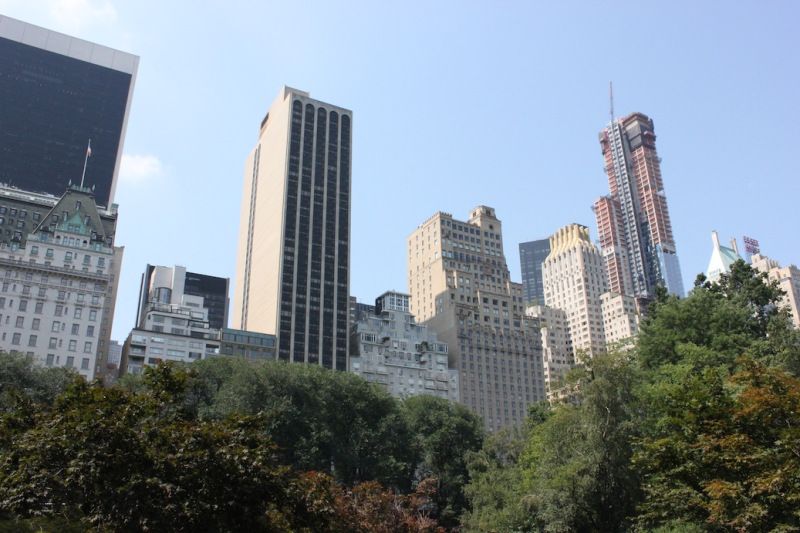 Central Park...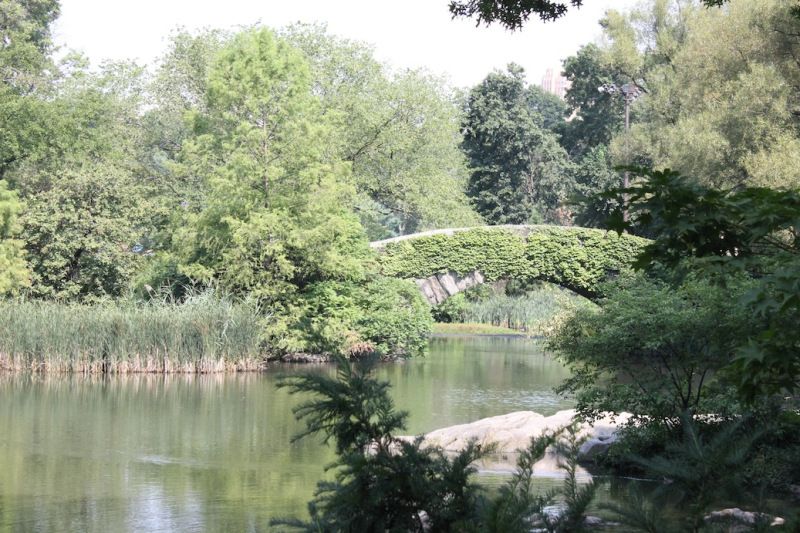 Mom...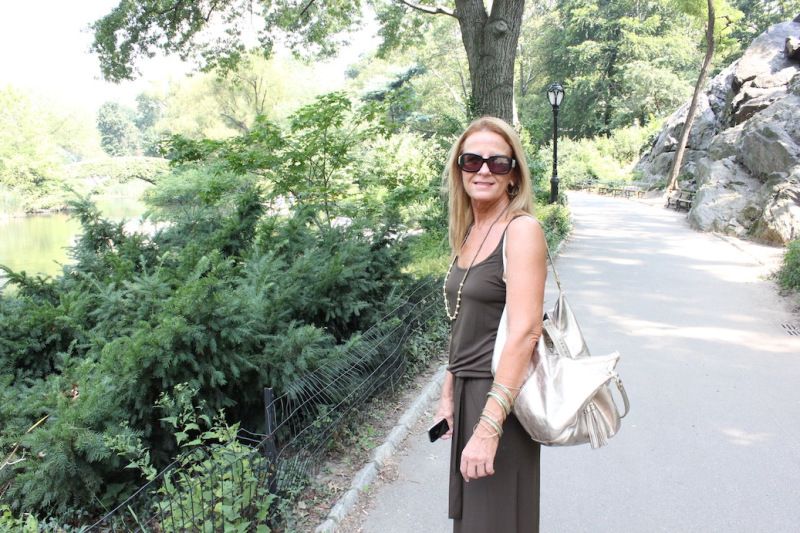 Grand Central...
Drinks at The Oyster Bar with Viv...
Kind of seemed like perfect placement for this ad...just a couple more weeks!
Upstate with Mom...
Mom and Dad in Law...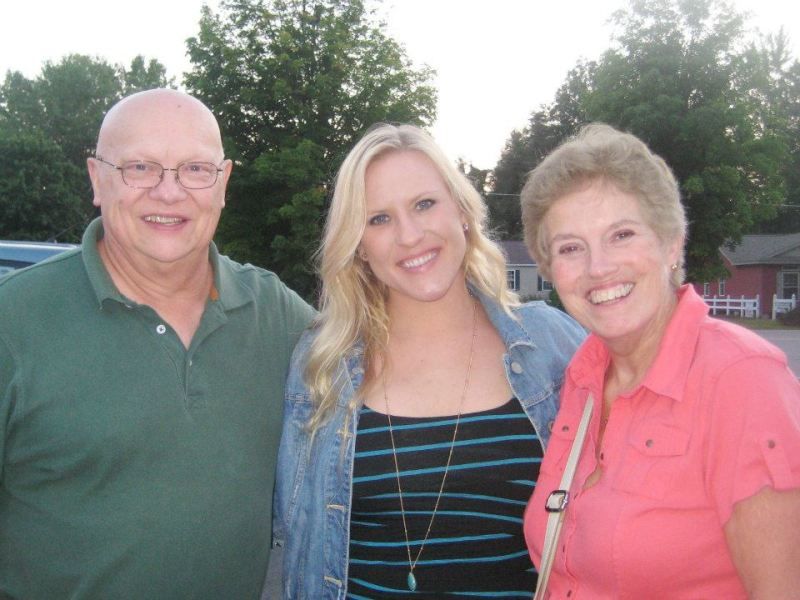 Heading home to LA...mountains and Vegas strip...