A few weeks ago, some of my best girls gathered in Santa Barbara with me for my bachelorette party, but I've been extraordinarily lazy in uploading my pictures so here we are, weeks later.
I just got my friend Kat's pictures the other night, which were hilarious and inappropriate and I don't even know why I bother to mention them here as there is no way on Earth those are going up here. Instead, here are some fun snapshots of the weekend...
Started off the weekend getting iced. Well played, ladies.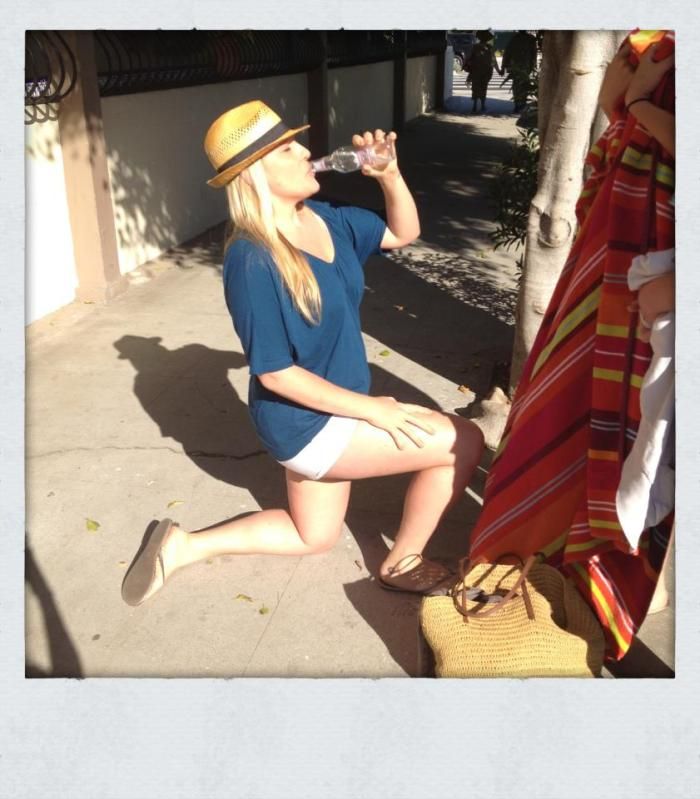 That harbor...sigh.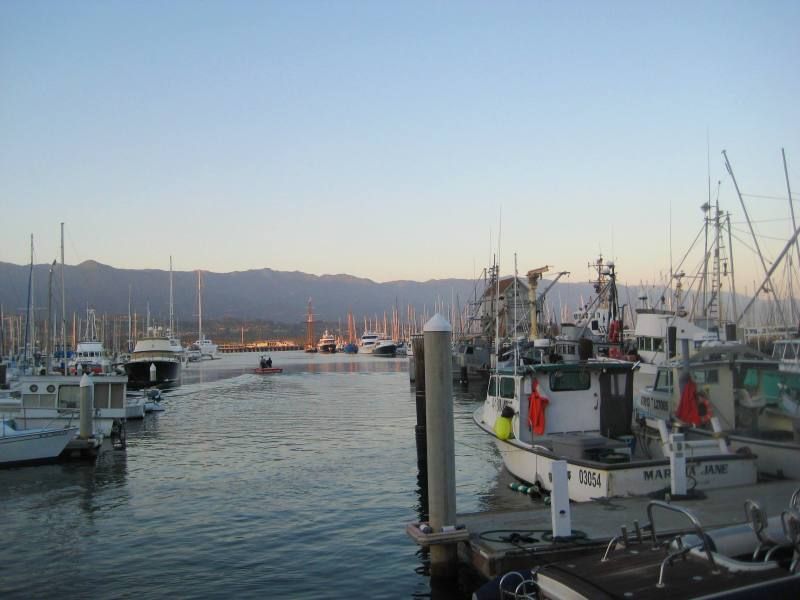 Cards Against Humanity was a necessity.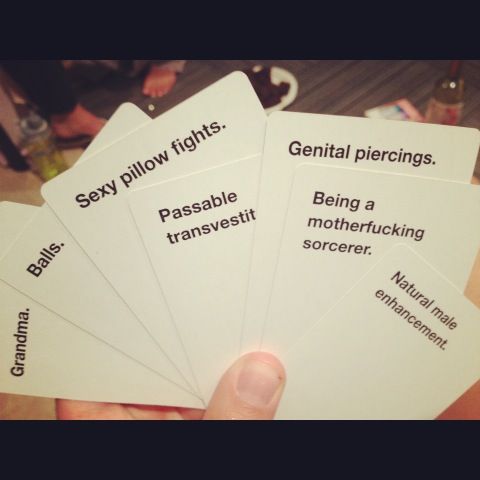 Wine tasting at Municipal Winemakers.
And some planking, too.
Love them...
Ready to party.
The gold medal of fantastic photos.
Cheers!