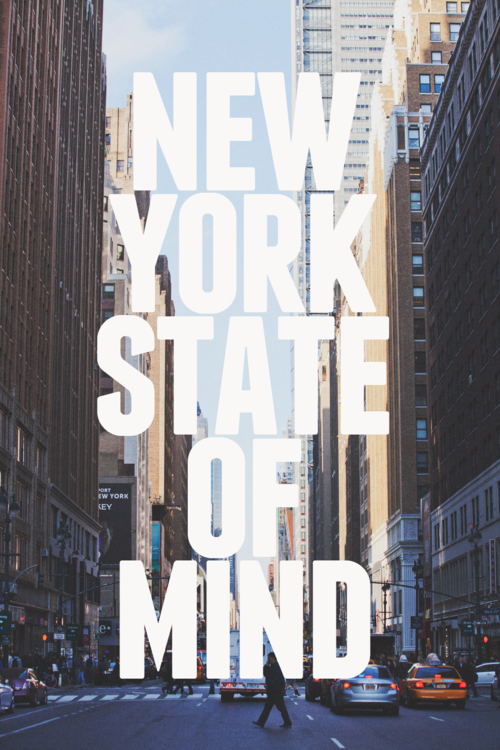 Growing up in California, hurricanes were never really on my radar - I knew they weren't great, but I didn't really know much about them. Earthquakes were always more our style.
But since D is from New York, I've spent a lot of time in the Northeast. So this crazy storm has really made my heart heavy! Also, since spending so much time out there, I have some dear friends and family that have been hard hit by this storm. Luckily, everyone is safe and dry, but I wish I wasn't 3000 miles away and could do more than just watch the news and worry.
Also, the lovely city that D's family has vacationed in for most of his life - Ocean City, New Jersey - got hit incredibly hard. We were just there last summer - posts here and here. And this is what it looked like yesterday: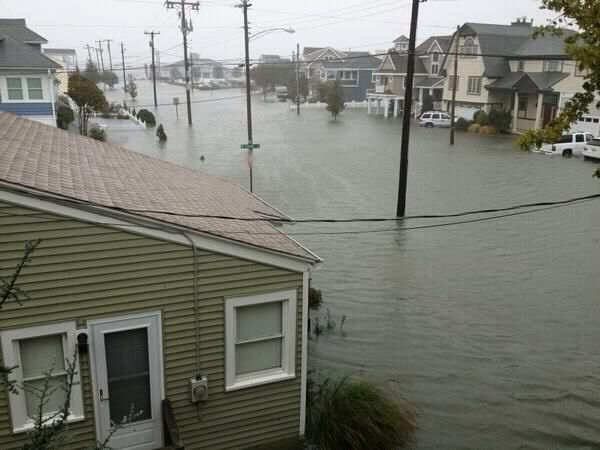 My heart is with you, east coast!
(Top image via, OC NJ photo via cousin's facebook)