No instagram pics from this rough, back to real life week. Just lots of time at work and
too much
not enough coffee. It feels strange to be back to business as usual...but I suppose that's normal?
So instead, here are a few instagrams I took over the wedding weekend. I can almost feel the warm dry desert air, feel the concrete under my bare feet, taste the Stumptown coffee. Take me back!
That sign...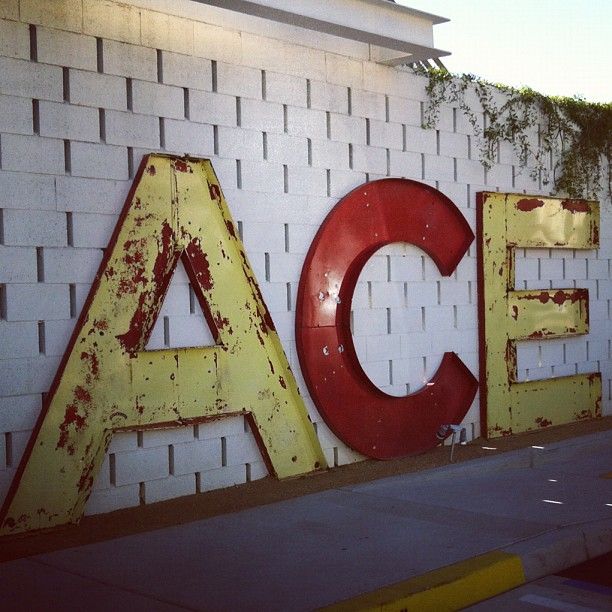 Always my first order of business upon arrival: Sangria.
I'd like to time travel to this very spot.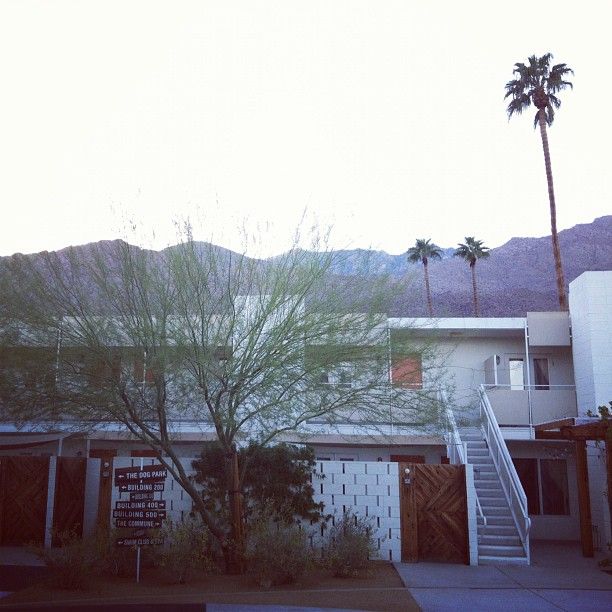 If you'd like to follow me on instagram, I'm at @simplyshannyn.
A few things that were good this week...
// One of the raddest comedians around (who once hosted the sketch show D used to write for!), wrote this moving piece about Sandy aftermath. So good. Also, donate here if you are so inclined.
// Sarah posted this gem, but it's NSFW, due to inducing a sobbing mess. Don't say I didn't warn you.
// I splurged this week on some new candles for the casa - a couple old favorites here and here, and some new ones like this and this. At some point, I really need to try this one too - I've heard great things!
// I can't stop watching this - Michael is truly a musical genius and he was the best decision we ever made for our wedding!
Have a great weekend!