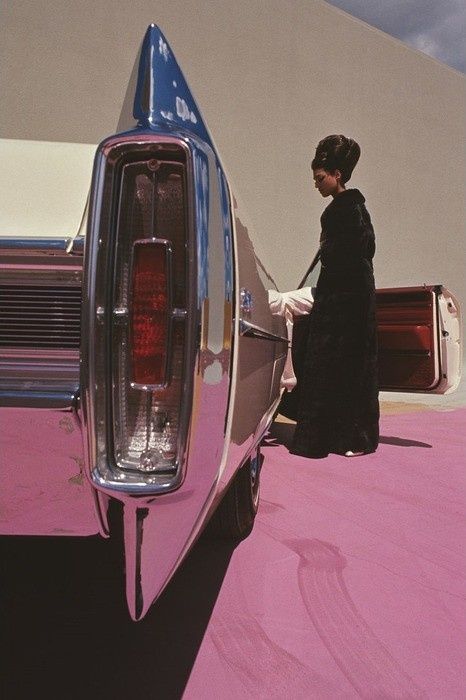 Thanksgiving is in 2 weeks. What the what? Suddenly it feels like fall, and I'm loving it.
A few things I loved this week...
// Made this last Sunday night and it was a winner.
// My inner tween is so pumped right now about this.
// I still can't stop laughing at this.
// Kind of dying to see this movie - looks amazing! Also, I hate to admit I'm not a huge Bond fan, but people are saying this current movie is the best Bond film ever. So I might need to see that, too!
Have a great weekend!
(Photo via)