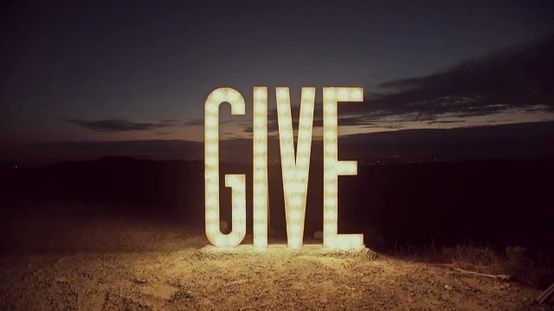 This has surely been a year to be thankful for in my life. There are all sorts of things big and small that I could spout off, but really, it boils down to the people in my life that I am the most grateful for.
There was a moment at our wedding during dinner that I just sat and gazed around the room at each table of people laughing, eating and even hopping up and dancing periodically (to say our DJ was the best ever would be the understatement of the year). I felt incredibly present in that moment. Looking around at our family and friends made me realize "Damn, we're lucky."
Tomorrow I'll be sitting in my childhood home, sipping coffee with my dad and finally enjoying a minute of calm after these crazy few weeks of work. I can't wait.
Happy Thanksgiving, friends!
(image via)