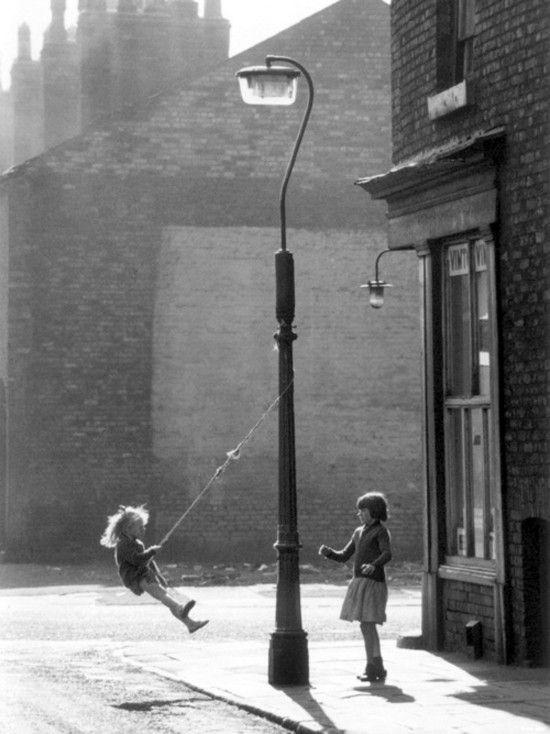 This weekend was lovely - sushi date with D, an afternoon with my mom and pops, and an evening spent with a few of my favorite people circa 1999 - 2005. I haven't seen most of those folks in 7+ years, and it was such a lovely treat to catch up with them.
Also pretty thrilled to be back in action with meal planning. Before the wedding we became some serious foragers, as I didn't have the time or energy to plan anything for us. This weekend I sat down with a few brand new lovely cookbooks and picked some stellar recipes. New favorites will be shared here!
And hey...I just received a few new sweaters I ordered, just in time for a November heatwave. So, that's special. Fall, did you forget about LA?
(Photo via)