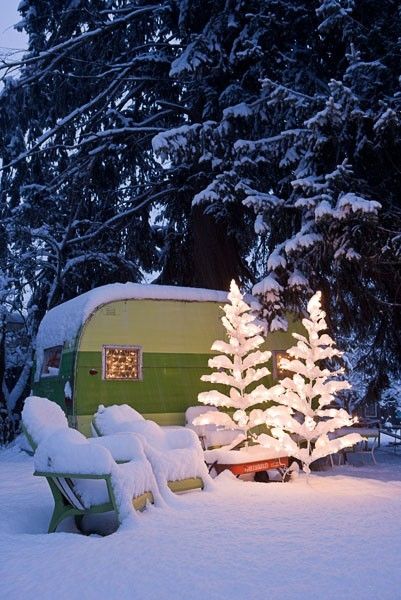 This weekend was a good one - a perfect balance of activity and nothing. I always consider weekends that involve at least one nap (and preferably more) a success.
We bought our (slightly off-kilter) Christmas tree on Saturday, with only one near-casualty. When trying to straighten the crooked tree, I ended up tipping it (all 8 feet of it) over just as Max jumped into it's path. I'm happy to report both tree and cat made it through with no damage.
Went to our first holiday party on Saturday, which was a great time with good friends. Favorite party moment: Jamie trying to mix a gifted bottle of 18 year old scotch with eggnog, which was met with several shouts of "Nooooo!" Crisis averted.
Happy December!
(Photo via)