This past weekend, my best girl took a break from becoming a doctor to visit me here in LA. It's always so fun hosting out-of-towners, since it gives me a chance to explore a city that sometimes feels a bit old hat after 5 years.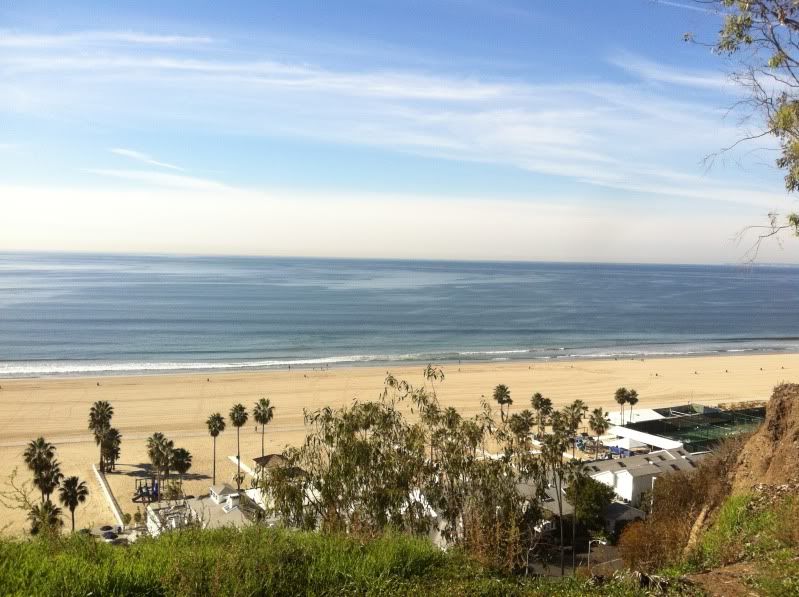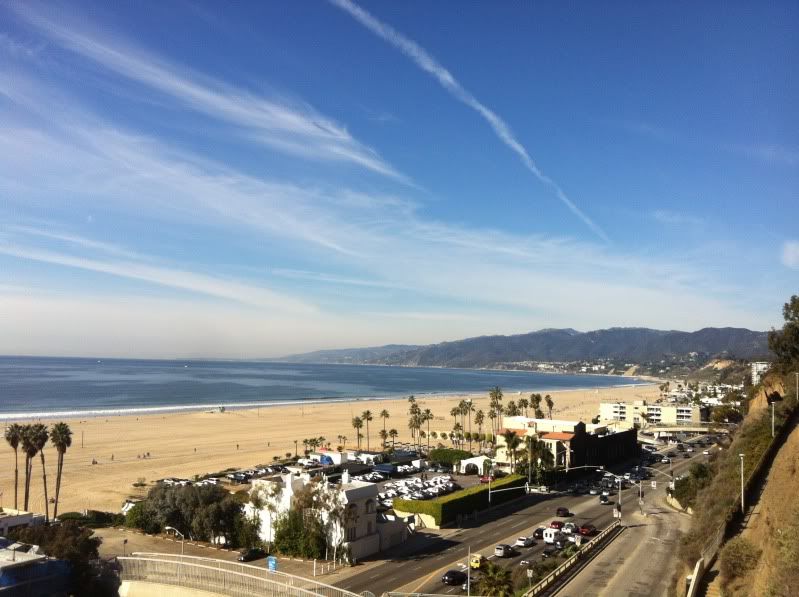 On Saturday, we elected for a Santa Monica run along Ocean Blvd., followed by a True Food Kitchen lunch and lots of shopping. Sometimes I forget how overwhelmingly crowded Third Street Promenade can be on the weekends! Never forget...never forget. Since the crowds wore us down, we decided to stay in that evening, cook dinner and watch a movie. A true testament to being closer to 30 than 20.
Sunday we opted for even more shopping at the Century City Mall – one of my old favorites since I work right down the street. We lunched at Seasons 52 with my girl Kat, and after some more fruitless shopping, headed home. Note to us: shopping for Iowa winter wear in Los Angeles is probably not going to be successful any time of the year.
Sunday night we went to one of my favorite local sushi spots – U-Zen – for dinner, and got Bigg Chill froyo for dessert. Nothing like an icy dessert on a cold winter evening!
Monday was our last full day, featuring: Pho 99, browsing at Surfas, a workout at my gym, pedicures, and to end the trip, dinner at Tavern. The Tavern on the Green is hands-down my new favorite cocktail. I really need to figure out how to recreate it.
It was an amazing trip, and it was very sad to put her on a plane at dawn on Tuesday morning back to bleak Iowa. I'll be heading that direction this summer, to eat my way through the Iowa State Fair!