First things first: A little shout out to my dear ol Dad, it's his birthday today! Happy birthday Dad, you probably don't read my blog!
So this year was our first married Christmas, and the first Christmas we split the time between both of our families. Made trickier of course by the fact that D's family is exactly 2,766 miles from mine (yep - I just looked it up door to door - ha!).
Saturday the 22nd, we headed inland in the morning, and I was able to get in a long run before picking up brother from the airport. A new trail went in by my parents' a few years back, and it is the absolute best for runs and bike rides! Can't beat this kind of weather at Christmastime...
Might as well enjoy it while I could...upstate New York was bound to look a little bit different.
We celebrated Christmas with the fam on the 22nd, then trekked back east on the 23rd for Christmas #2. No snow on arrival, but we got this wonderful dusting on Christmas day:
And much to the chagrin of my east coast family, we got an even bigger storm Wednesday evening: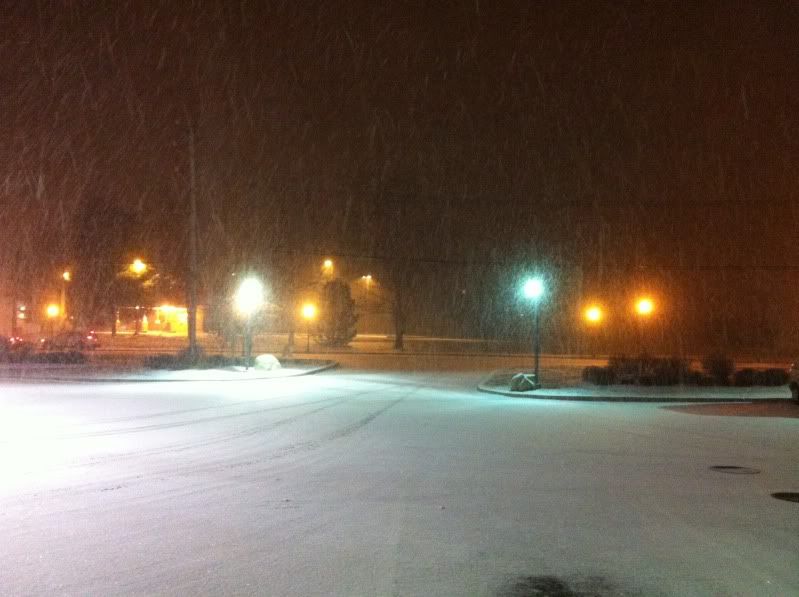 Everyone gawk at the California girl outside in her slippers without a jacket! Ok obviously I'm not posting that, but imagine that behind the camera for these: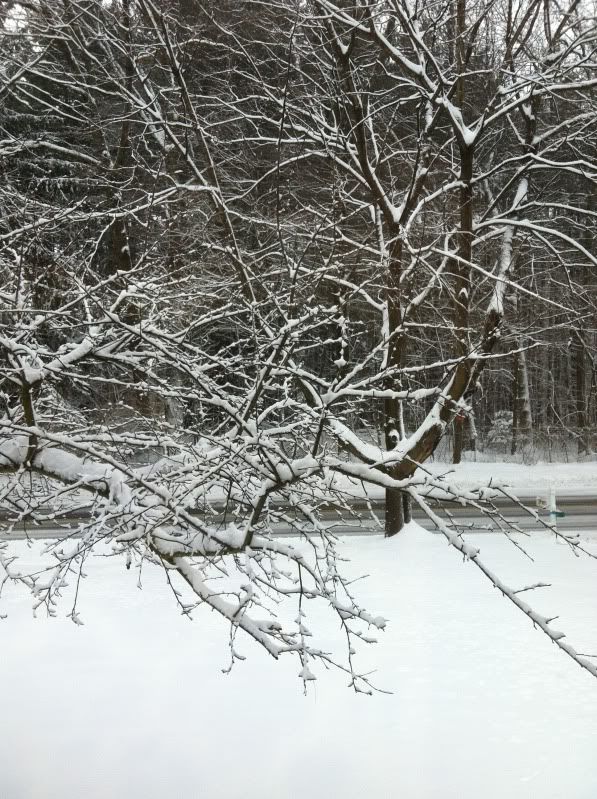 Thursday night my girl Carly (the newest hipster resident of Williamsburg) took the train upstate with her pup Bailey to visit. On Friday we explored downtown Saratoga Springs and hit up one of perhaps two wine tasting rooms in town: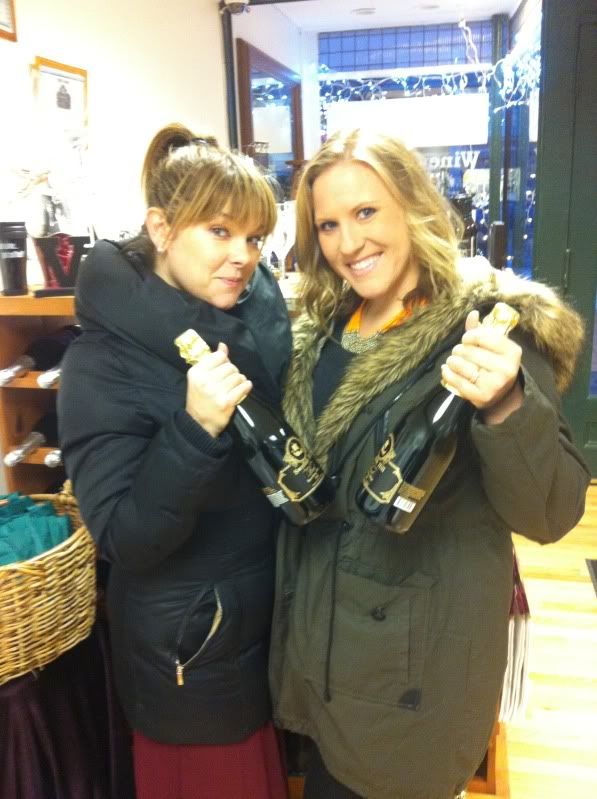 We also took D out for his birthday, where I was reminded that a beer only costs $7 in major metro areas (take the hint LA!).
I managed to come back with a cold, and then catch whatever disaster ended in this. Lovely! All in all, it was truly a memorable, amazing Christmas and I'm still coming to terms with the brand new year. At least tomorrow's Friday!