It's so wild to think that our wedding was nearly three months ago. It feels like an eternity and just yesterday, all at the same time. Because we had a long engagement, the weeks leading up to the big day were really surreal and exciting with the anticipation. Wedding planning was full of stops and starts – a flurry of getting stuff done, then long periods of nothing to do. Suddenly it was October, and go-time!
Since we got into town Thursday, we got to spend time with people as they trickled in, which was wonderful. It really was like a four day desert vacation that we got to bring all of our favorite people on.
My girls and I got ready in my suite, then D and I met up for our first look before family photos and go-time.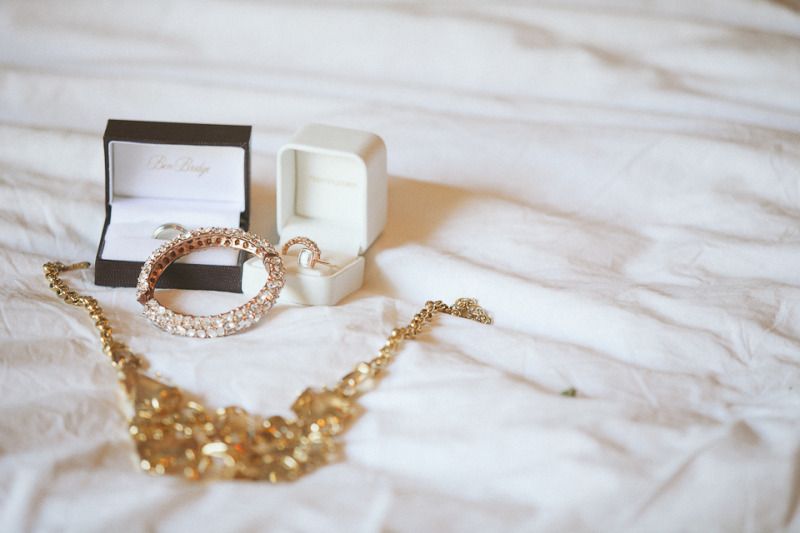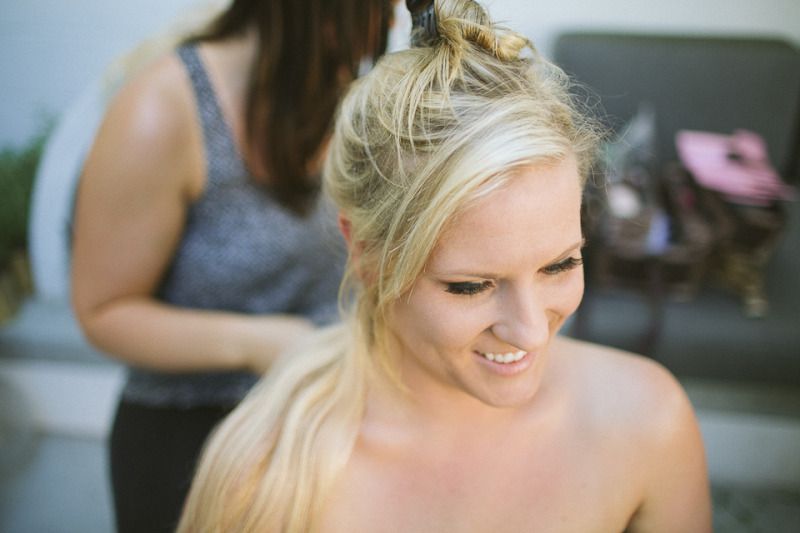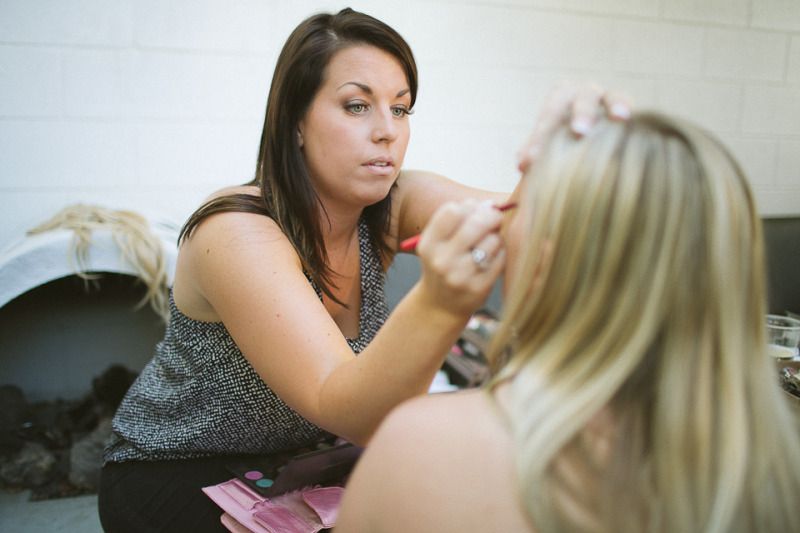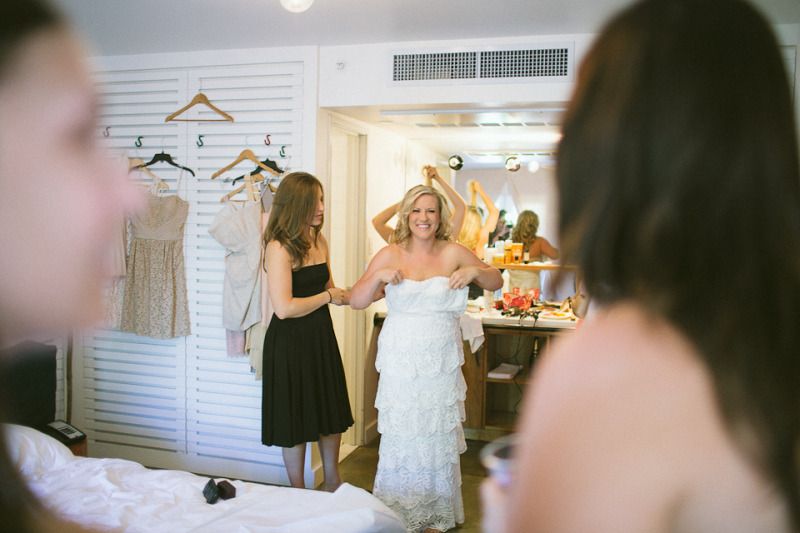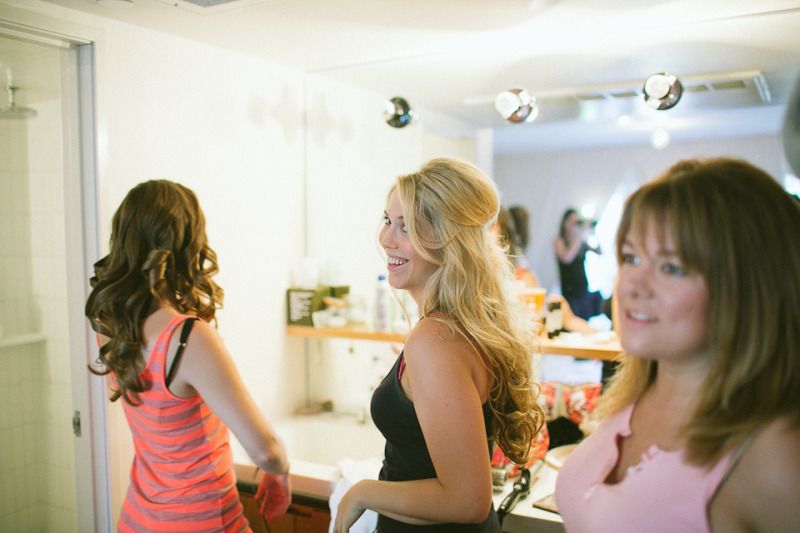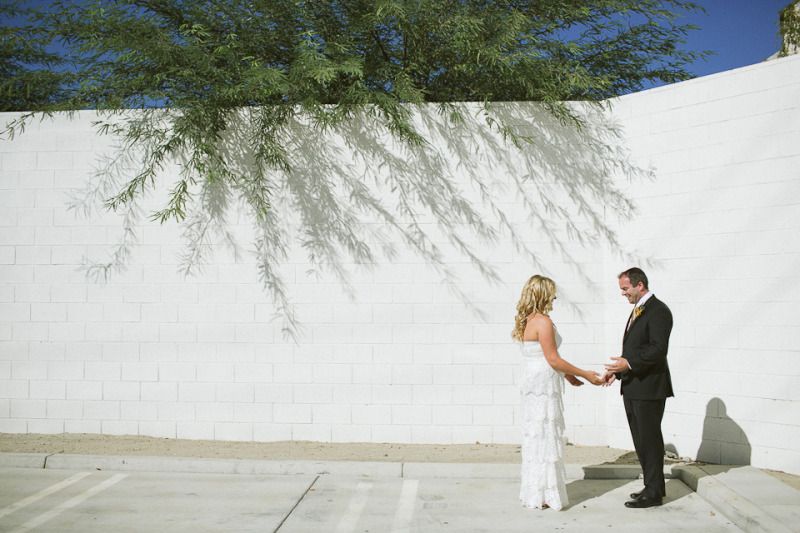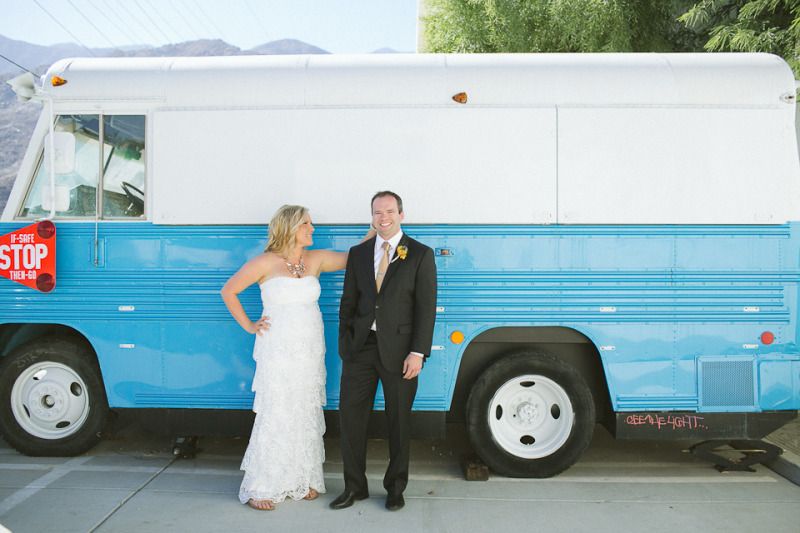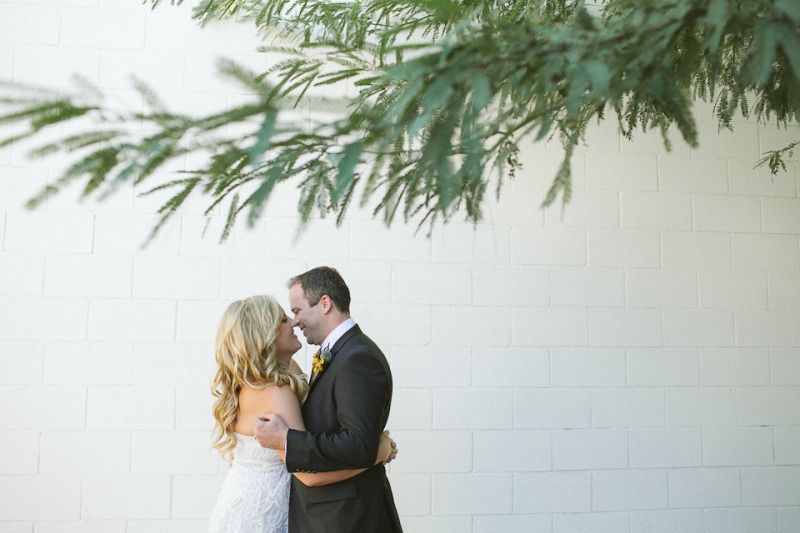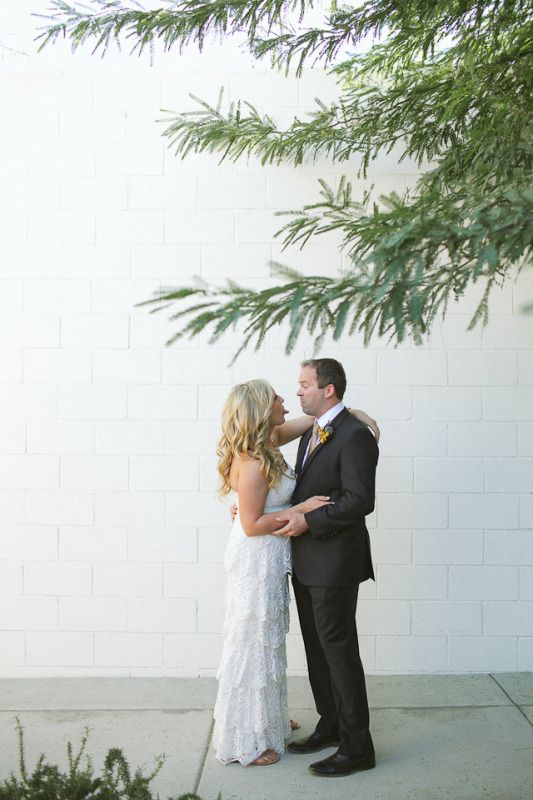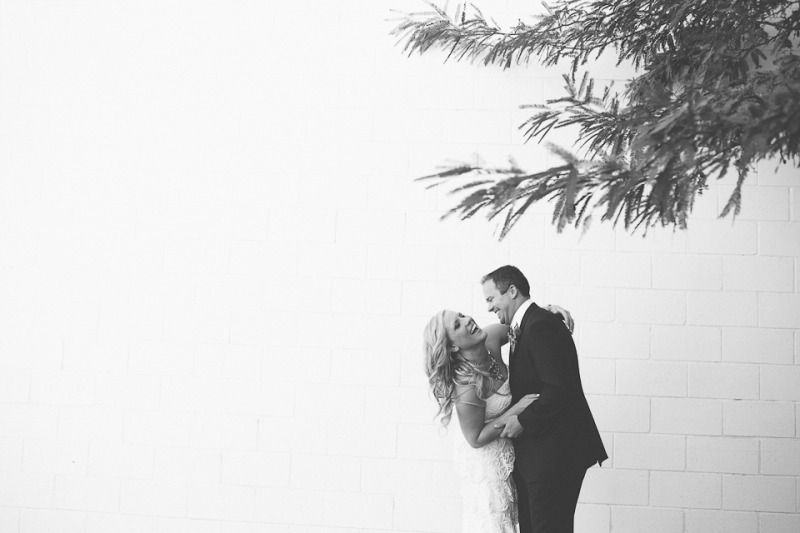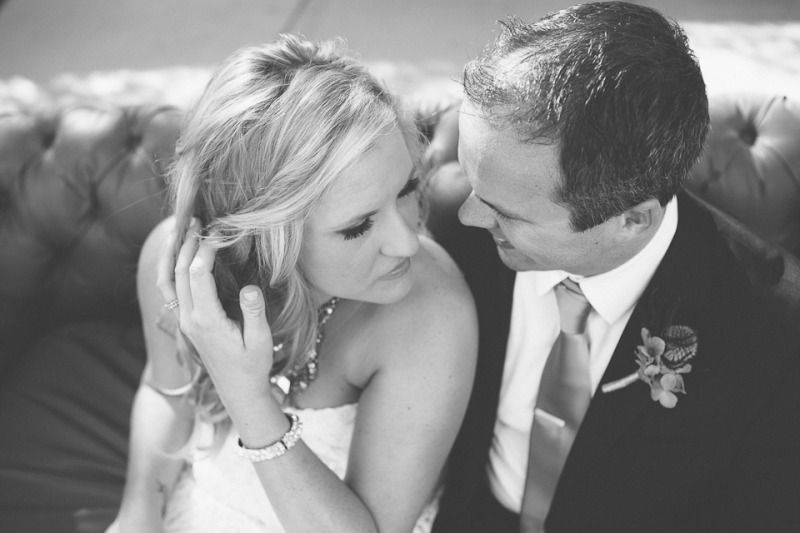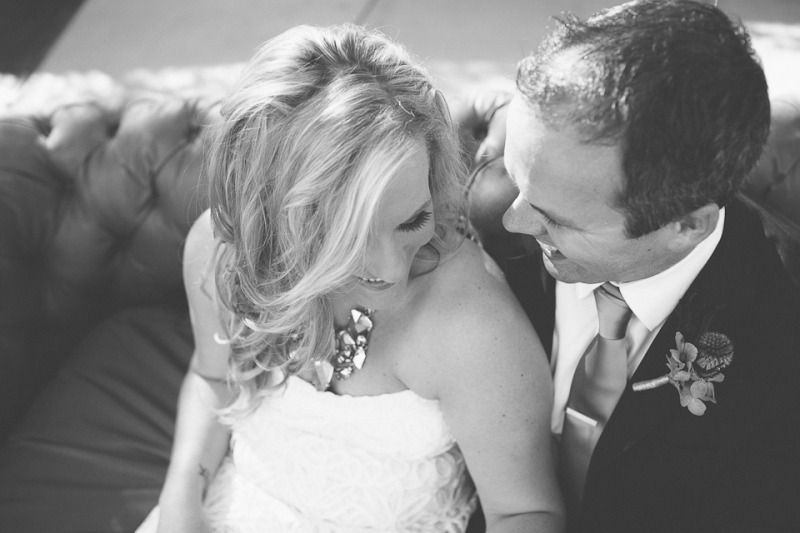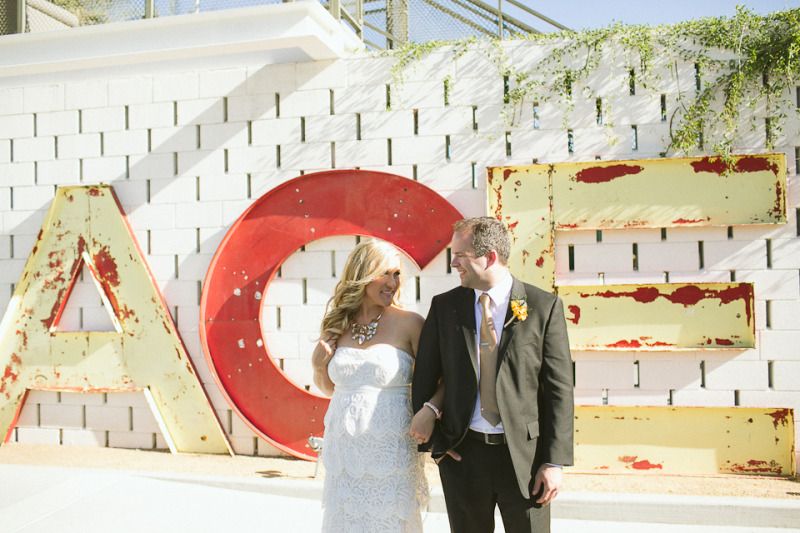 (All photos by Stone Crandall Photography)
Tomorrow: Details & Portraits