YOU GUYS -
our insanely amazing wedding DJ
just posted our unedited DJ set and I can't stop smiling and jamming at my desk. I feel like I am there again.
CLICK HERE
to check it out!
Thank you so much for following along this week with our wedding. I am not a sappy individual, but it was really the most amazing day and weekend of my life thus far, and I am so appreciative to everyone who made it so special. We're pretty damn lucky!
In lieu of odds and ends this Friday, I'd like to give some love to a few of the folks who made our wedding so great...
// The Ace Hotel and Swim Club
// Stone Crandall Photography
// Michael Antonia aka The Flash Dance
// The Emotion Picture Studio
// Over the Rainbow Cupcakes & Desserts
// The Bride & I
// Airplant Supply Co
// Hello!Lucky
// Oh Dier
// Just Buttons
To close the week, here are a few photos that our lovely photographers took around The Ace on our day. I want to keep them here so that when I'm having a tough day, I can visit my own blog and remember that this world is only a 2 hour drive away, and I'll be back real soon.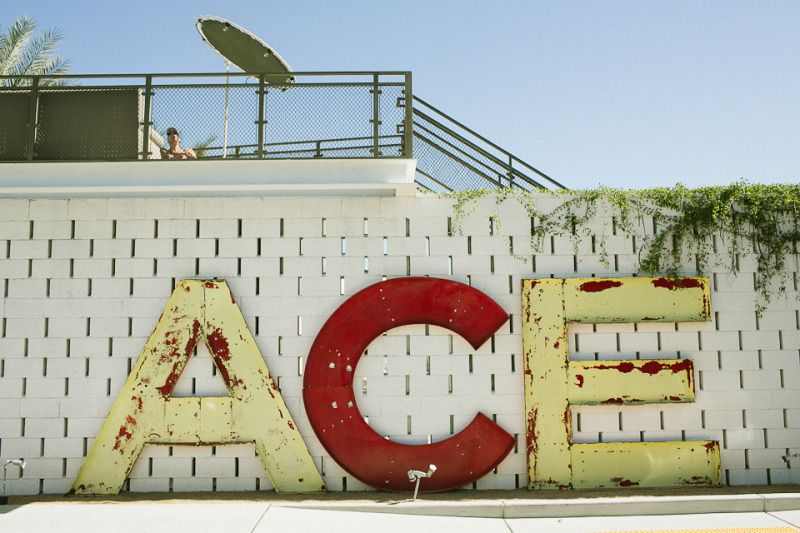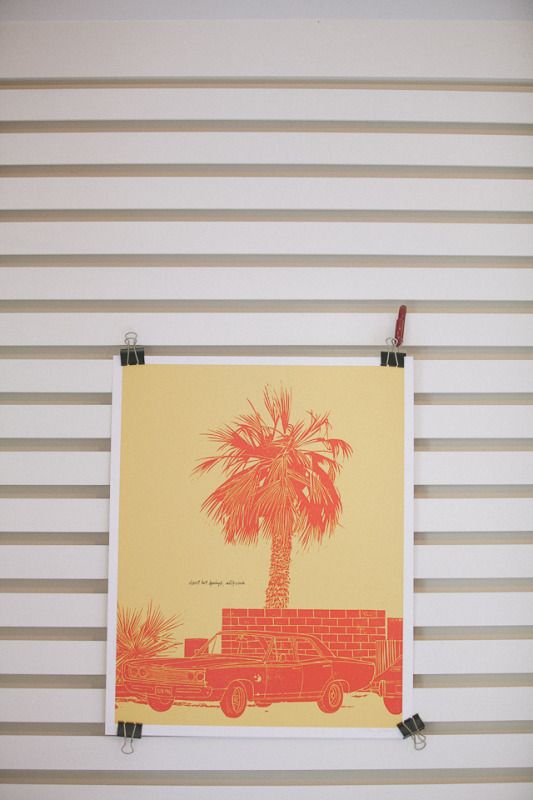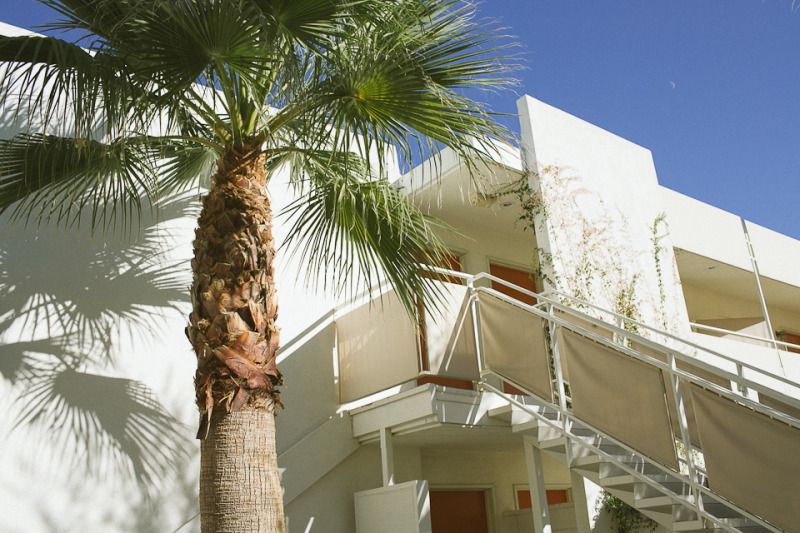 (All photos by Stone Crandall Photography)