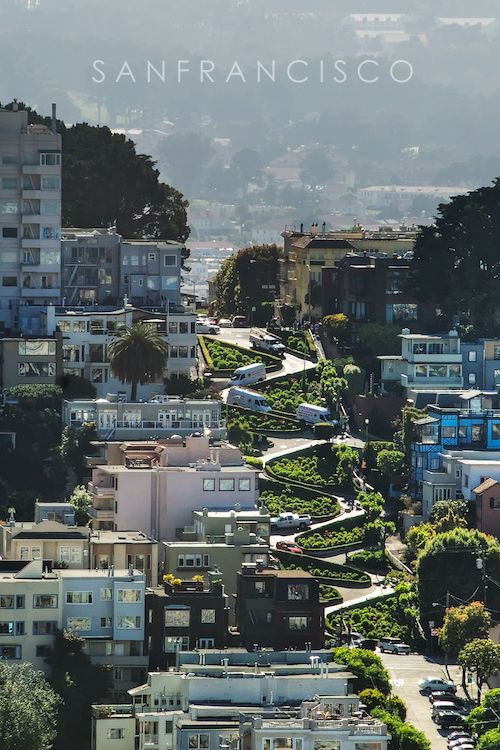 It's been kind of quiet around here lately; nothing really exceptional to report. Hopefully I'll have some fun posts next week after a long weekend in one of my favorite cities - San Francisco!
D and I are heading up the coast to spend some quality time with the city and dear friends we love so much.
A few things I've enjoyed lately:
// My dream home is for sale. Anyone want to buy it for me?
// Sweet post from my cousin. I can't wait to see these amazing people in October when Grandma turns 90!
// I will not cave to this ridiculous trend.
// God I love this show.
// Guilty of all of these things!
// Probably one of the scariest movies I've ever watched.
Have a wonderful long weekend!
(Photo via)